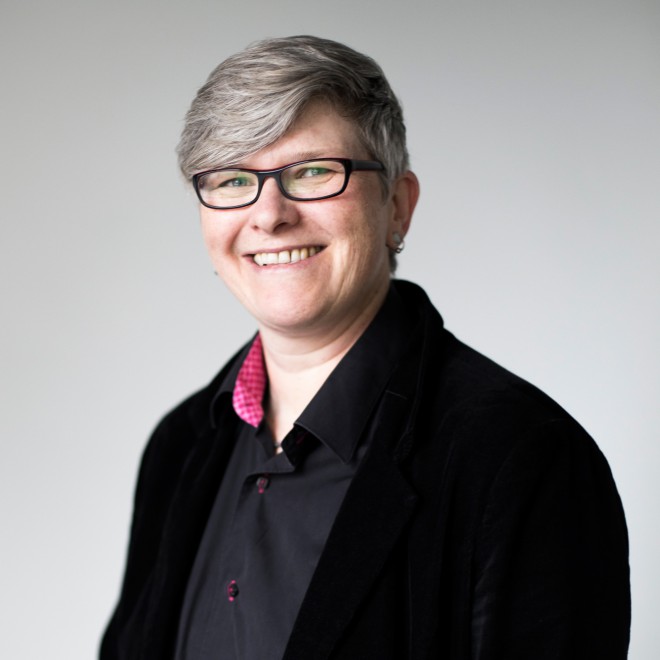 Dr. Simone Stumpf
Senior Academic
---
"I'm looking forward to applying my academic knowledge to real-world problems."
Background
I received a PhD in Computer Science in 2001 and a BSc in Computer Science with Cognitive Science in 1996, both from University College London, before joining City University London in 2009. Currently, I'm a Senior Lecturer and I teach about Human-Computer Interaction and web accessibility. I have extensive research experience, both blue-sky and as part of university-industry partnerships, and I have worked in industry as a User Experience Architect where I gained expertise in conducting user research, designing information architectures and carrying out expert usability reviews and user testing. Currently I direct the City Interaction Lab.
Interests
My research interests are end-user programming, personal information management and human-computer interaction with intelligent systems. Anything that deals with complex information systems is right up my alley!
UX work experience
Too many to list, starting from being a project manager at BT!
Research Fellow, University College London, designed and developed a knowledge-based system to prevent fraud
Research Manager, Oregon State University, worked on the design and evaluation of a smart information system
Co-Investigator on project to investigate making intelligent systems understandable to end-users
Future aspirations
Learn as much as I can about things I don't know…yet.