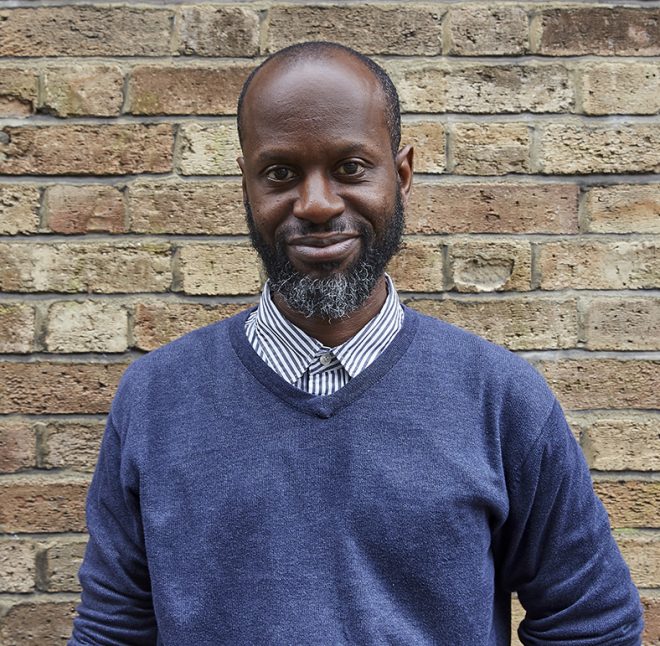 Graeme Aymer
Joint StartUX Project Lead
---
"Know thy user!"
Background
My education is wide and varied, from studying history in Boston to Writing and Publishing and Film Studies at Middlesex University. Following a variety of odd jobs, twists of fate and lanterns of burnt midnight oil, I found myself working as a journalist covering tech and web design before branching out into a far broader portfolio that included anything from dragons and fantasy art, to family tree software, pubs and hotels. I eventually moved into online content editorial where I spent six years. This led me to UX. Content and UX are closely linked – both share this as their first rule: "Know thy reader/user".
Interests
I particularly enjoy the creative side of UX. As geeky as it sounds, there's nothing quite like the revelation of a solution after a satisfying slog of user research. Beyond this, I'm also keen to help sites and apps look and work consistently, which enhances the users' sense of trust.
Work experience
As a content manager at Sky I observed user testing sessions. I used what I saw to inform what I wrote.
As a student consultant at City Interaction Lab, I've worked end-to-end on user testing projects including Virgin Atlantic and Breckland Council. This included attending briefing sessions, writing test scripts, moderating test sessions, note taking, contributing to post-test findings workshopping and report writing.

As a research assistant for Dr Simone Stumpf, I generated designs for a smart heating app based on previously conducted user research. I also designed and tested an interactive prototype of the app's budgeting feature.
Future aspirations
I'm currently in my second year as a part-time MSc student on City's Human Computer Interaction Design programme. So, most immediately, my plan is to pass, all the while soaking up as much knowledge, information and ideas as possible. Beyond this, as more and more of our everyday objects become internet-connected, I think it's important for UX to advocate for the user. We'll need to make sure this primordial soup of data evolves into digital ecosystem into which we citizens of communities fit, which supports rather than subjecting us. I think that's quite a mission, one I'm happy to accept.