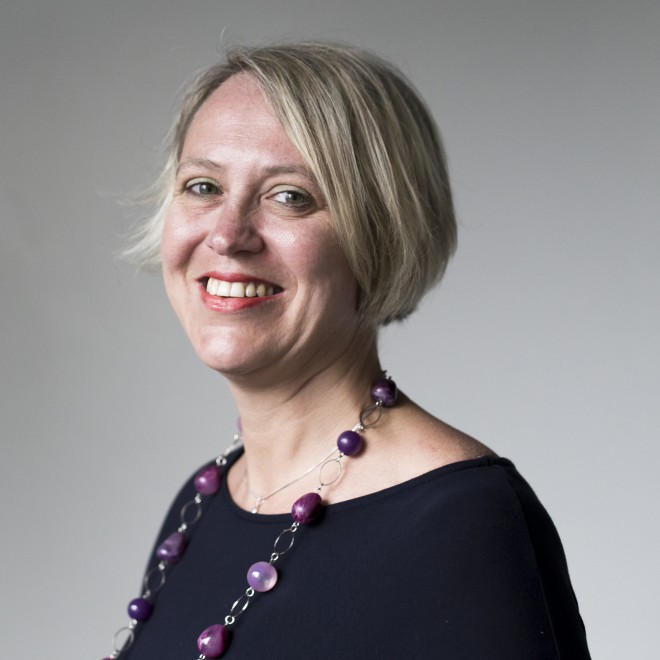 Monica Ferraro
Associate Consultant
---
"I like talking to people and understanding what they do and why they do it. Can technology help them?"
Background
I am a user experience researcher coming from a finance background. While working in the Centre for Human Computer Interaction Design, City University London, looking after the research projects' finances, and surrounded by academics and researchers working in HCI and UX, I became more interested and involved in different UX projects. These motivated me to study for the Masters in Human-Centred System. I graduated in September 2012 and I have been working as a user experience researcher since then.
Interests
My main interests revolve around understanding what people do, why, when and how. I am particularly interested in how technology can enhance education and learning in adults and children.
I have always been fascinated by how young children use technology. They don't have any constraints or fear. They jump into a site or app without worrying about whether they know how to use it or not! They like to explore…and don't get so frustrated as adults do!
I also love good food, a good glass of sparkling wine and you can find me snowboarding on the Alps in winter time.
UX work experience
User experience researcher at City University London. I worked with the Italian emergency services to design a mobile application for their volunteers. This included conducting contextual research and understanding what the volunteers do now, how they are trained and how technology can help them. This was followed up by designing the application, creating personas, storyboards, paper prototype, wireframes and overseeing the formative and summative evaluation, including user testing and in-situ evaluations.
User experience researcher at City University London. I worked with FIAT and their Health & Safety department to introduce a new mobile application to report any possible health and safety risk, and find a new creative solution to solve the problem. This involved conducting contextual research to understand what the employees do, creating task analysis, storyboards, personas, sketching and wireframes. This was followed up by user testing, in-situ evaluation and co-designing with the users to make changes to the first version of the prototype.
User experience researcher at Jolly Learning Ltd. I carried out user testing of the Jolly Phonics Letter Sounds App with young children aged 3 – 6 years old. The results of this research study led the design team to make changes to the original design and bring improvements.
User experience researcher at City Interaction Lab. I worked with the CBeebies design team to carry out in context research for the Spotbots prototype, a second screen mobile application aimed at children with ADHD. This research study led to a better understanding of the overall user experience.
Future aspirations
In the future I would like to continue working in research and gain a better understanding of how technology can enhance education and learning, in children and adults.