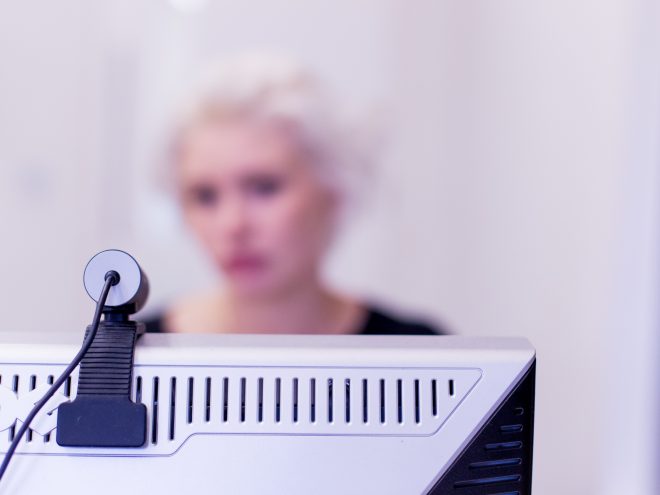 Does your website, software or app require user feedback? Are you worried about how this can be achieved safely whilst adhering to social distancing rules?
When people cannot come together for more traditional lab based user testing then remote moderated user testing is the next best thing.
Remote moderated user testing sessions follows the same structure as traditional lab based user testing. Representative users are recruited to complete typical tasks on a digital product / service whilst a researcher runs the session and records users interactions along with any feedback on the system.
The key difference with Remote Moderated User Testing is that users complete sessions on their home devices sharing their screens with researchers who are running sessions in real time remotely via the internet.
Another benefit of remote user testing is it allows project teams to capture feedback from international users.
Following remote moderated user testing clients are provided with recordings of the sessions along with a report documenting key findings alongside actionable recommendations.
Key points
Can be conducted on any digital product or service at any fidelity.
Can be run with any number of participants.
Can be run internationally.
If you have a requirement for Remote Moderated User Testing then get in touch.