Posted by Stuart | October 6, 2016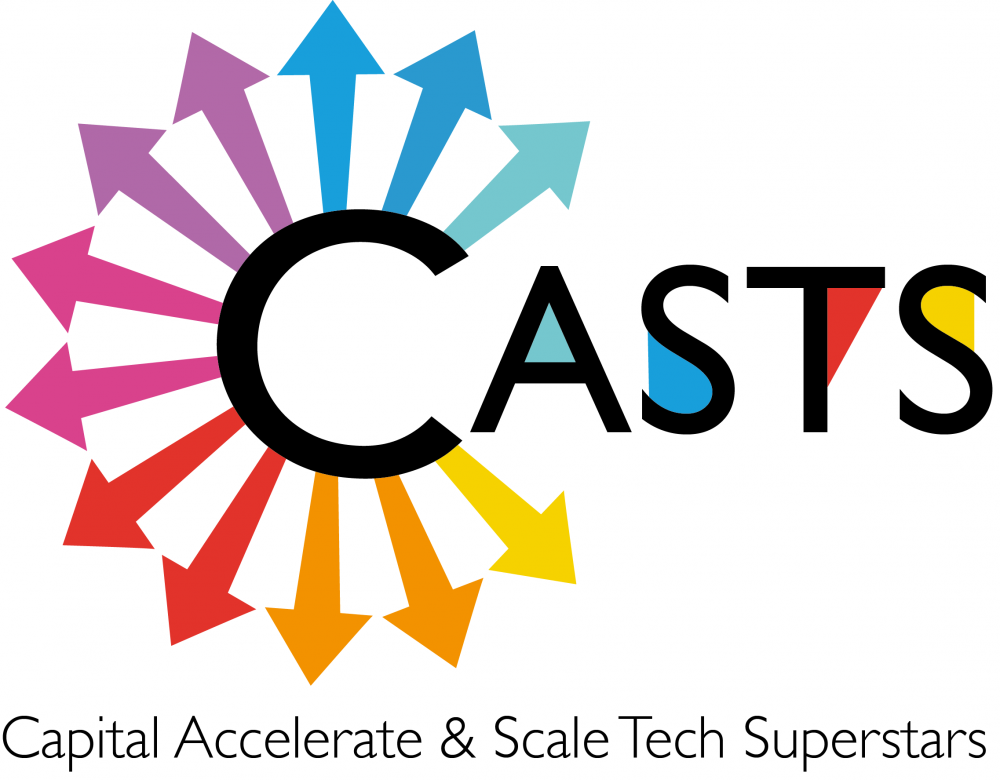 City Interaction Lab is pleased to announce that it has been chosen as a delivery partner on the upcoming Capital Accelerate & Scale Tech Superstars (CASTS) project. Our role will be to provide User Experience (UX) support to London based Start-Ups and SMEs to make their ideas realisable. We are in the process of hiring a new team member to coordinate our work on this project. Their first task will be to come up with services specifically for this target market. We will be creating a form soon so people can submit their interest along with some details about themselves and their businesses. Until we do any start-ups or SMEs that wish to keep up to date with developments please send an introductory e-mail to stuart.scott.2@city.ac.uk.
CASTs aims to create a pathway, unique in the UK, where ambitious and able tech start-ups receive the support to build up their team, management and leadership capacity, develop and test their world class technology/product, achieve good market traction, raise seed investment and prove their businesses model (how they make money) is both repeatable and scalable. CASTS is part funded through the European Regional Development Fund.