Posted by Stuart | July 6, 2016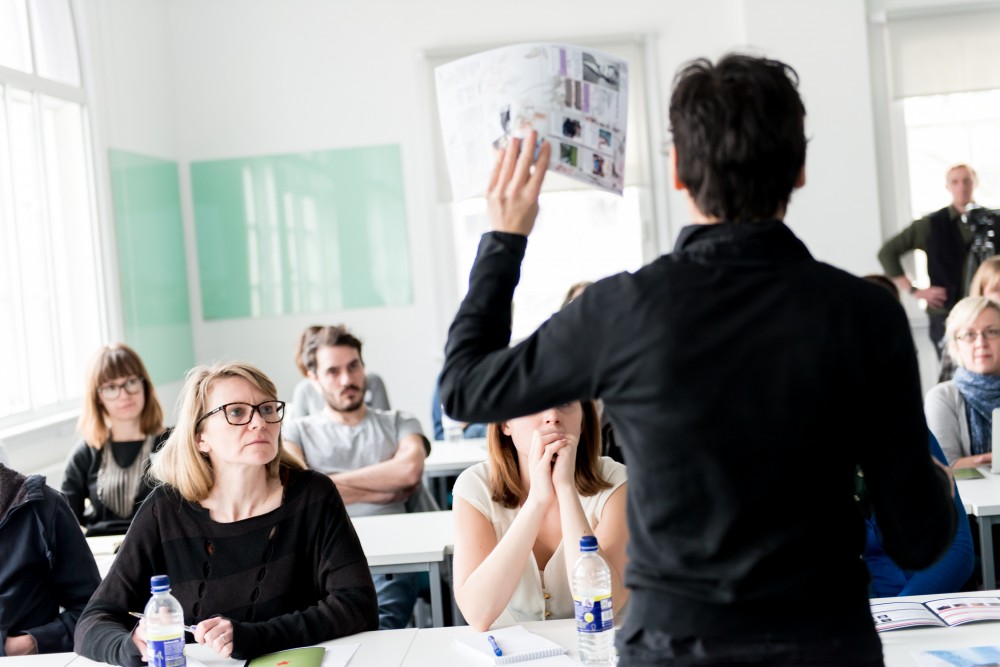 Wednesday 14th September 2016 – save the date, because the HCID Open Day is back again!
If you're itching to speak and share your knowledge with our community, or a sponsor willing to pay for refreshments throughout the day, we would love your involvement.
For those who don't already know, the HCID Open Day is a free event where we invite in guest speakers from Industry and Academia to talk about UX / HCI / Interaction Design and related fields. The day is made up of concurrent talks / workshops with keynotes in the evening. Previous keynotes have been from eBay, Google, Virgin, Microsoft, and Facebook. The event provides a great opportunity to share knowledge, network, and meet potential hires. Last year we had around 350 people through the doors! To see how successful our last event was, check out our HCID 2014 highlights video.
This year's event will start at 1pm with a keynote by Tom Stewart. We will then have concurrent talks running until 6pm when everyone comes together for the keynotes, followed by an after party at the SU bar!
For those interested in Speaking or Sponsoring
Talks typically last 20-25 minutes followed by 10 minutes for questions.
The loose theme for the event is 'The Past, Present and Future of HCI'. This will explore where HCI came from, the current state of affairs, and what challenges lay ahead. We're also keen to challenge the current drive for innovation at the expense of years of prior knowledge. This theme will also tie into the fact that this year is our centre and lab's 10th Anniversary!
If you are interested in speaking at or sponsoring this event then please send an e-mail introducing yourself with a suggested topic to stuart.scott.2@city.ac.uk.
We are looking to get all speakers confirmed by mid-August.
For those interested in attending
We are still in the planning phases at the moment please keep an eye out on our Twitter account @cinteractionlab, where we will announce speakers as they are confirmed and release ticket information.
Look forward to seeing you there!
Stuart