Posted by Stuart | February 15, 2019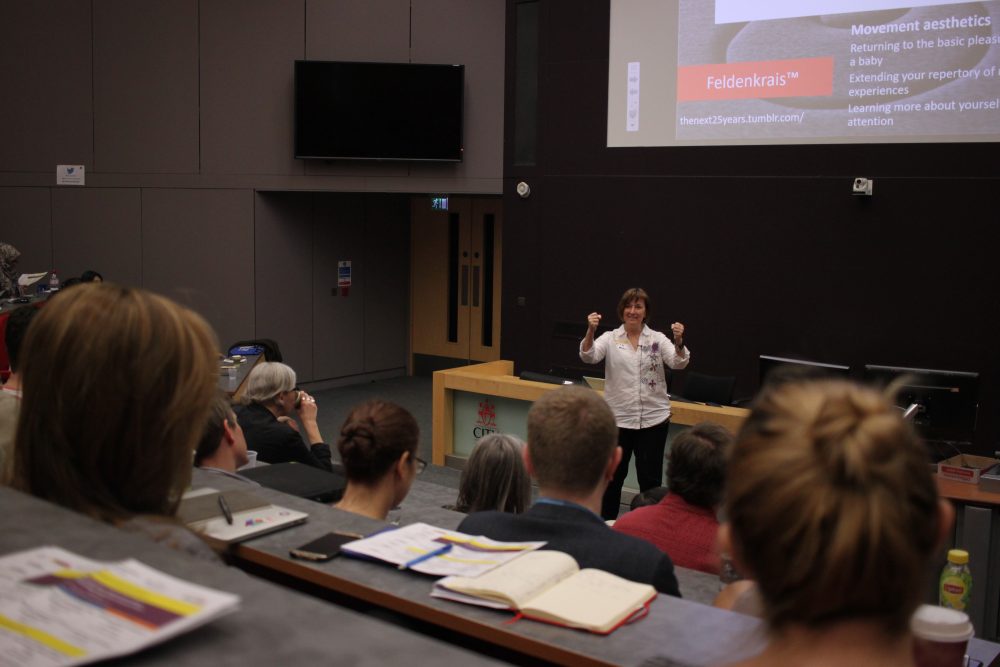 After a 4 year hiatus and a few false starts the HCID Open Day is returning as an in person event on Wednesday 14th June 2023!
For those who don't already know, the HCID Open Day is a free event where we invite in guest speakers from Industry and Academia to talk about UX / HCI / Interaction Design and related fields. The day is made up of concurrent talks / workshops with keynotes at the start and end of the event. Previous keynotes have been from Google, eBay, Ideo, Modern Human and Fluxx. The event provides a great opportunity to share knowledge, network, and meet potential hires. In previous years we have had around 200 people through the doors!
We are currently looking for commercial / academic speakers to share their knowledge with London's digital / UX / HCI community and sponsors that are able to pay for refreshments throughout the day.
For those interested in Speaking or Sponsoring
Talks typically last 20-25 minutes followed by 10 minutes for questions.
This years theme will be 'Design Better' and will focus on designers taking responsibility for the impact of what they are designing, countering dark UX, designing for inclusion and countering a perceived downward slide in quality of Interaction Design present in modern digital products. It can also include examples of best practices that speakers wish to share.
This builds on our previous theme of 'Design for Good'. The Centre for Human Computer Interaction Design (HCID) have chosen to revisit this area as we believe it reflects the kind of work we are currently doing, and that all designers have the responsibility to Design Better.
If you are interested in speaking / demoing at or sponsoring this event then please send an e-mail introducing yourself to stuart.scott.2@city.ac.uk.
We are looking to get all speakers / sponsors confirmed by early-April at the latest.
For those interested in attending
We are still in the planning phases at the moment please keep an eye out on our Twitter account @cinteractionlab, where using #HCID2023 we will announce speakers as they are confirmed and release ticket information.
Covid-19 Considerations
We will be providing masks to any attendee that wants them and placing hand sanitiser dispensers throughout the event. Speakers and attendees will be asked not to attend if they are displaying Covid symptoms.
Look forward to seeing you there!
Stuart