Below are details for talks being held at 5:00pm for reference only. If you would like to book a ticket to the event then please visit our HCID 2015 Day Ticket Eventbrite page.
---
Lean UX: Playing it fast and loose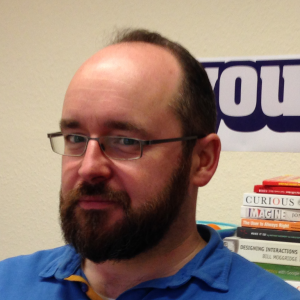 Craig Brewster (yourmumux)
Abstract:
Traditional "Waterfall" project methodologies often lead to long-winded projects that are built on assumptions and feel like box-ticking exercises. What's more they often lead to poor results. Playing it fast and loose with your UX toolkit and adopting a more iterative approach to change can allow you to react more quickly, improve conversion and avoid wasting your valuable time.
About the speaker:
Craig has been involved in digital media for almost 20 years. In that time he has gained a wealth of agency-side experience across a breadth of senior positions. He has held roles in Creative, Production and Account Management and has been a Senior UX Specialist for over seven years. He started his own UX consultancy, your mum, in 2010 and has built a solid reputation for delivering successful user experiences in finance, automotive, travel and tourism, education, retail, publishing the games industries.
yourmumux on Twitter
Craig on LinkedIn
---
Designing for Television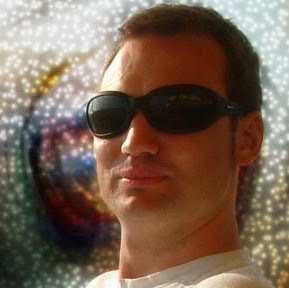 Miles Davies (YouView)
Abstract: An overview of all the factors involved in interaction design for televisions. Based on experiences working on YouView platform.
About the speaker: I am an interaction designer with 15 years experience designing for web, mobile and television. During this time I have been lucky enough to work with teams where we have won a webby award and an IBC innovation. I moved from web design into interaction design in 2008 after completing a Masters Degree in HCS from City University. I am currently Head of Interaction Design at YouView, and am responsible for leading a team of talented interaction designers across our various mobile, set top box and television projects.
Miles on Twitter
Miles on LinkedIn
---
Insight by Design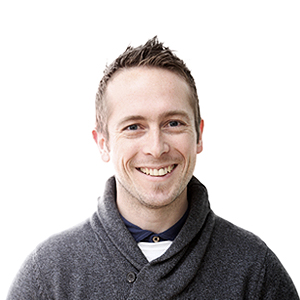 Luke Romerill (Foolproof)
Abstract: Insight is a catalyst for creative thinking. It provides direction, substance, lateral thinking and can reveal solutions to problems that would have otherwise gone undiscovered.
Uncovering these gems of information is an art form in itself, and the consultants that can facilitate an environment that can allow this journey of discovery are a joy to watch. But without application of these insights, the information is worthless. It is the designer's responsibility to interpret and implement these learning's into their design process.
This is where the problem often manifests, in the 'interpretation'. Details can be lost in translation, and this can lead to lost opportunities to create genuinely innovative and successful work.
In this presentation I will talk about how the relationship between insight consultants and designers shouldn't simply be a handover or brain dump of information, it should be a collaborative, symbiotic relationship that sees them work as one, aiding each other in the distillation of data in to meaningful learning's and actions.
About the speaker: Having studied Multimedia Design at Southampton Solent University, I secured my first junior design position at a fast growing agency on the south coast. This was the start of a 10-year journey through agencies, start-ups, and enterprise companies, before arriving at the doors of Foolproof.
I've experienced a variety of different working environments including agency and client-side. Over time this has enabled me to gain diverse skills which allow me to cross disciplines, including front-end coding, user research and design.
As senior designer at Foolproof my role is to be an ambassador for good design, to think about how things work and to find design solutions that are both a joy to use but also commercially effective.
Luke on Twitter
Luke on LinkedIn
---
The Digital Bank and the Branch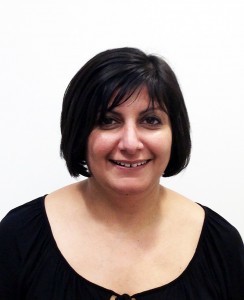 Tanya Ahmed (Tobias & Tobias)
Abstract:High street banks have made a concerted effort to move away from reliance on the physical branch, with innovations including photographing cheques to pay them in and the changing focus of branches from town centre to leisure locations (like shopping centres). We will explore how digital innovation is impacting the physical branch in banking, and whether the lines are blurring between the two. How is the digital experience different from the physical experience? Are our expectations of of both experiences different? How is this likely to change in the future?
About the speaker:Tanya has over 12 years of experience designing digital products and services. Trained as an architect, Tanya applies a holistic and multi-disciplinary problem solving approach to the design of complex systems and user interfaces. Tanya has specialised in financial services over the last 4 years, where she led the design and development of leading electronic trading platforms, asset management and banking systems. In the past, Tanya worked as a researcher and interaction designer at City University London's Centre for Human Computer Interaction Design.
Tanya on Twitter
Tanya on LinkedIn
---
Co-Design With Data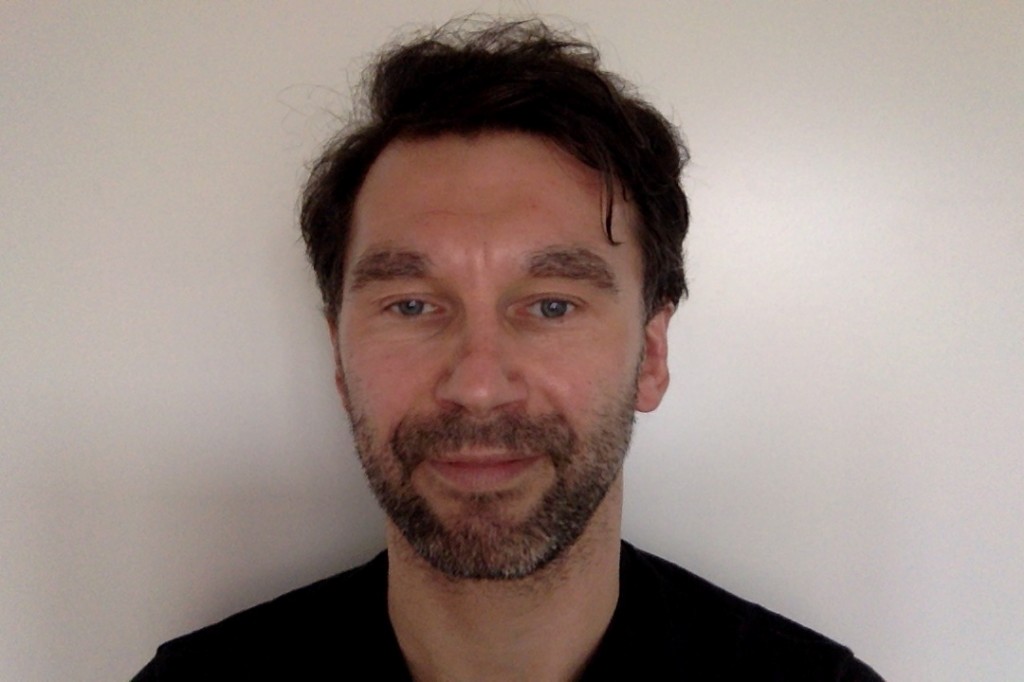 Graham Dove (Centre for Creativity in Professional Practice – City University London)
Abstract:Domain-relevant data such as generated using smartphones, social media, fitness trackers and smart energy meters offer a new opportunity for design research. Co-Design With Data is a new approach to collaborative early stage design workshops in which participants are given the tools and techniques to help them seek insight from data, gain an understanding of the context these data might come from, and to use these insights and understanding as inspiration for creative ideas. These tools and technique build on research into information visualization, applied creativity and participatory design workshops.
About the speaker:Graham Dove is a researcher in the Centre for Human-Computer Interaction Design. His research interests focus on developing methods to collaboratively and creatively explore domain-relevant data, such as that generated by smart energy meters, in order to better understand the context of design problems.
Graham on Twitter
Graham on LinkedIn
---
Find out about other talks below:
1:00pm Talks
1:45pm Talks
2:30pm Talks
3:30pm Talks
4:15pm Talks
5:00pm Talks